You're here because you want Luxury-Level wedding photography.
That's where I come in.
But maybe you aren't sure where to begin. Maybe the stress of planning your big day is catching up to you!
I can't wait to celebrate with you - but first, we need to get the planning out of the way. Download the FREE Wedding Planning Guide and then scroll for more information about wedding photography.
Choosing your Wedding Photographer doesn't have to be hard.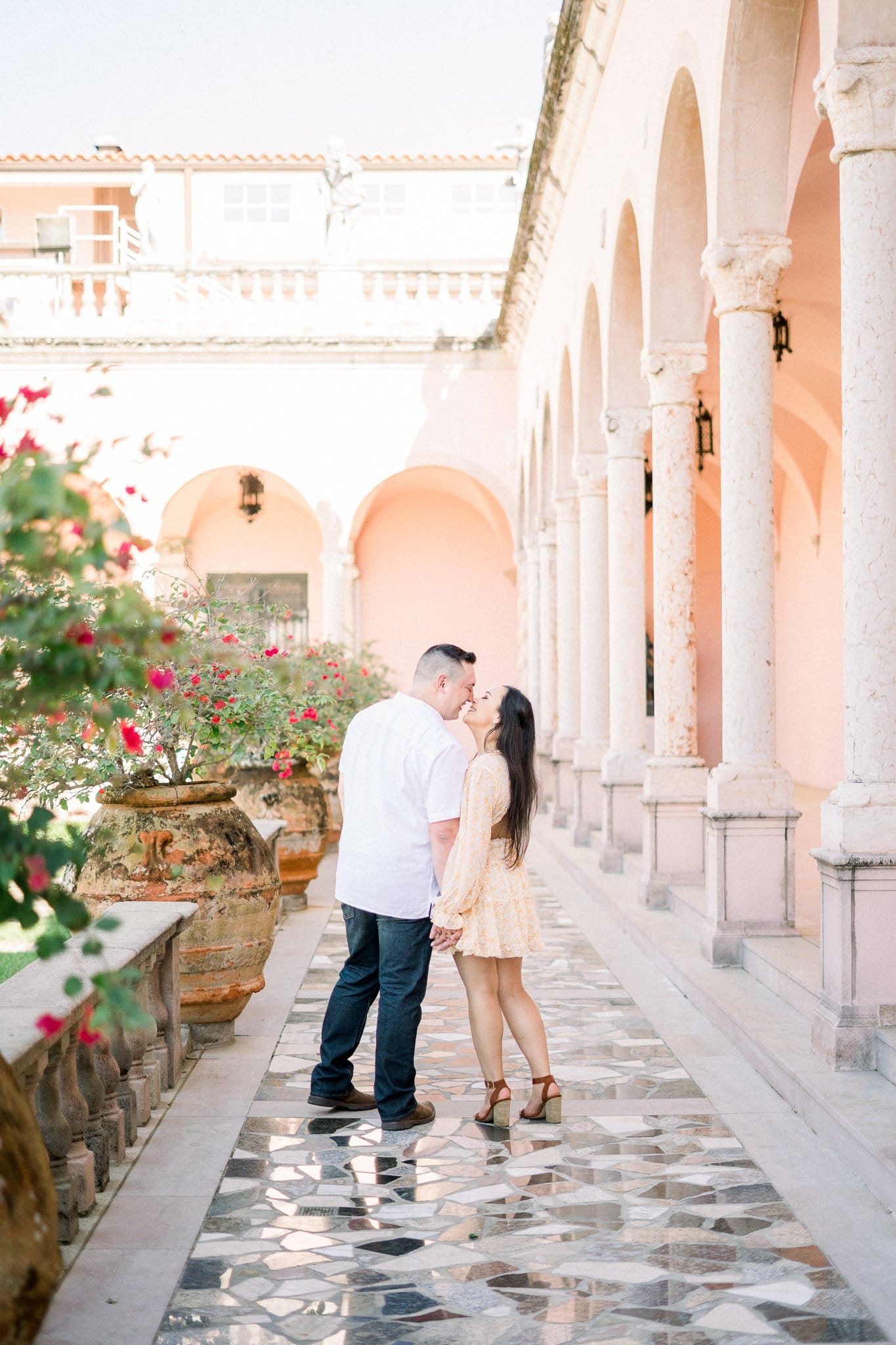 Your wedding day should be special.
The vendors you choose for your wedding can make or break your day.
You want a photographer who is:
-Organized
-On Time & Professional
-There for you when you have questions
-Makes you feel comfortable
And most importantly, you want a photographer who:
-Captures your love story the way you want it to be remembered.
ENTER YOUR INFORMATION BELOW