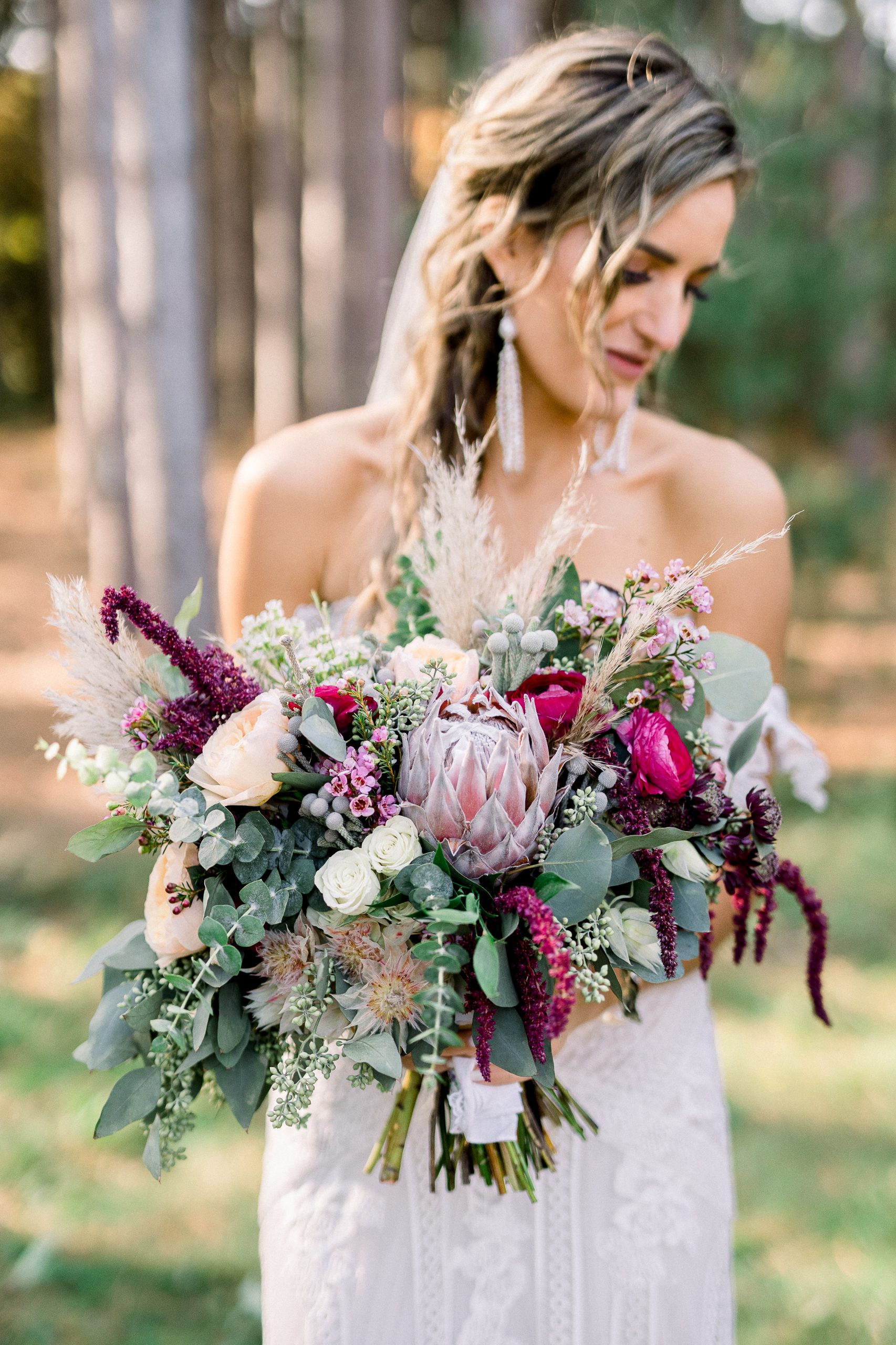 WHY INVEST IN YOUR LEGACY?
It's important for me that you print your photographs, because no matter how many ways or in how many places you back up your photos, it's impossible to guarantee that technology won't change and you'll always have access to your photos. Beyond this practical value of an album, they're a wonderful way to share the beginning of your marriage journey with others - friends, family, and someday children and grandchildren. You will be grateful to have a beautiful and timeless Wedding Album that you can show to them, and not some old school USB that might be unreadable in 50 years time.
That's why I created my heirloom "Legacy" collection wedding albums that will allow you to relive your perfect day again and again.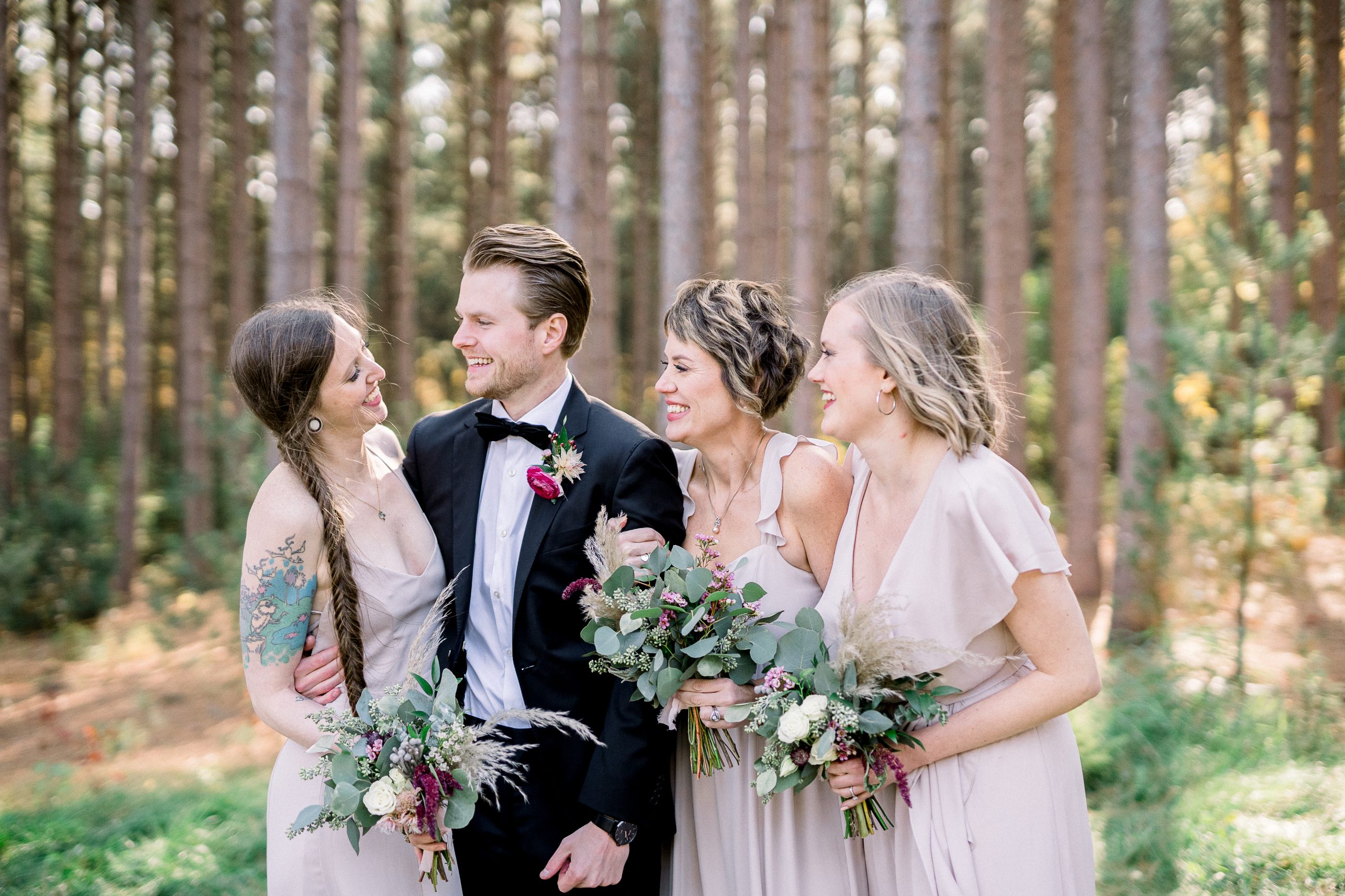 "Relive your perfect day again and again"